XHUMA – Expand Your Networking Horizons
[text_columns col="2″]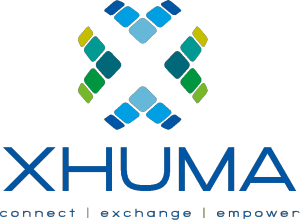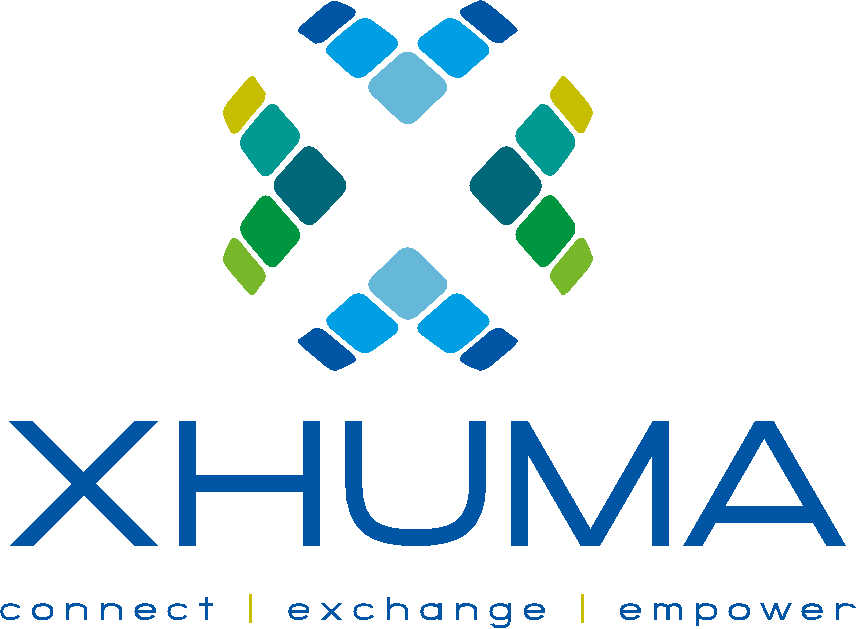 XHUMA™ is a cutting-edge on-line network of validated businesses and membership organizations that are ready to do business. This is not a social network. It is an on-line integrated suite of tools designed to enhance the effectiveness of doing businesses.
XHUMA™ allows you to plug into a pool of local, regional and international institutions, thus providing greater access to business opportunities at home, in the Diaspora and around the world.
With applications for Multinationals, Membership Organisations, Conferences and Events, XHUMA™ makes it easier for:
multinationals to manage vendors, suppliers and stakeholders
membership organizations to track membership, message and interact with their entire member base and co-ordinate initiatives across institutions
conference owners to manage their event eco-system: speakers, sponsors, exhibitors and delegates
…all on one platform.
XHUMA™ is a business networking platform that helps organizations unlock the value of their business relationships and associations. By placing this network at your fingertips, XHUMA™ simply makes doing a great job easier.
XHUMA™ – Real Businesses. Real Business™[/text_columns]