About us
INFOCOMM Technologies (ICT) Ltd. is a technology strategy and consulting firm that was set up in 2009 to provide strategic advice, training, technical know-how and support to Regional governments, private institutions, telecommunications authorities and NGO's. We are recognized regionally and sought after as a valuable resource on ICT policy, ICT strategies, technology training and deployment of strategic ICT solutions.
As a company we nudge our clients toward excellence by helping them to access, understand and successfully deploy the latest ICT tools, strategies and training needed to achieve sustained competitive advantage. Our interventions enable more effective decision-making, increased innovation capacity, enhanced internal efficiency, access to new markets and increased return on investment.
Featured project
INFOCOMM Technologies Ltd has designed and developed an online networking marketplace branded "Xhuma".
The platform is intended to boost the ICT uptake of businesses by addressing the major problems of accessing high quality, indigenous business information and market players.
The platform is already subscribed to by 800 professionals in the health sector and is also backed by local, Regional and international entities such as ExporTT, the Centre for Development of Enterprise (UK), the Caribbean Agriculture Research and Development Institute (CARDI), the Guyana New Marketing Corporation, the Barbados Agriculture Society and the St. Kitts Department of Agriculture.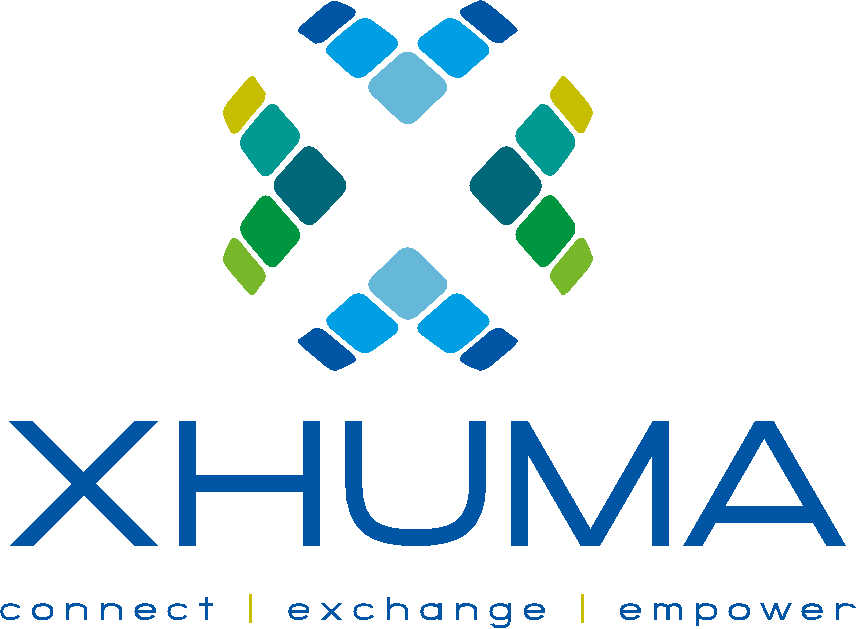 Featured Clients

The National Export Facilitation Organisation of T&T (exporTT)
Caribbean Industrial Research Institute (CARIRI)
Caribbean Export Development Agency 
Trade & Investment Convention (TIC)
Global Financial Brokers  Ltd          
Technical Centre for Rural and Agricultural Cooperation (CTA)
Organisation of Eastern Caribbean States (OECS)
Trinidad and Tobago Chamber (TT Chamber)
Dental Council of Trinidad and Tobago
CANTO
Caribbean Agricultural Research & Development Institute (CARDI)
The Tobago House of Assembly (THA)
Council for Professions Related to Medicine
Palo Seco Estates Limited (PSAEL)
Angostura Limited